Frank Domizio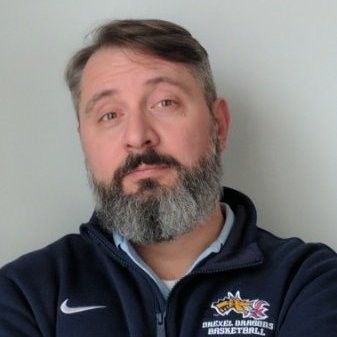 I am an old-school nerd.
My love for technology started in the 1980s playing Tradewars with the 300 baud modem attached to my Tandy 1000 and continues today as Deputy CISO for the world's largest health plan. I am a frustrated developer. I enjoy creating using SQL, HTML, CSS, JavaScript, and PHP.
I get excited to learn new things. In my current position, I am working to support a group of dedicated individuals who truly believe that food is medicine by strategically guiding all levels of information security through process improvement and transformation. I also have experience in cyber threat intelligence analysis from my time working with DHS and digital forensics from my work with the FBI.
From patrolling the streets of Philadelphia to leading cybersecurity for a trillion-dollar organization, I have always found that good communication is critical to success.  
Robert Wood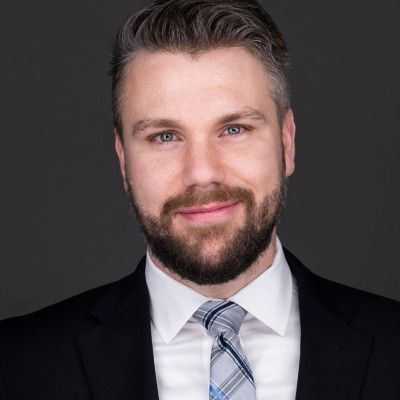 A former red teamer turned CISO. I have anchored my career in environments where application security and cloud security have been dominant issues. As a result, I focus much of my time on critical areas such as enterprise risk management, resilience, strategic communications, and user/developer experience. Check out my LinkedIn profile for my career/job history. Additionally, I advise several private companies on their cybersecurity programs.
I have worked to develop and balance my technical and soft skills throughout my career. I genuinely believe that any significant professional accomplishment I've ever experienced has been built on soft skills. The way ideas get communicated, priorities get managed, and the process of building teams to get things done. Seeing how well and poorly things can go on account of soft skills is why I am passionate about this topic. That's why I'm here.
Guest Authors
The following guest authors have been published in the Soft Side of Cyber. Check out their profile pages and the excellent content they've contributed.